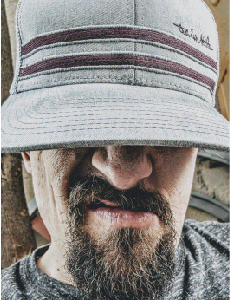 I was born and raised in Germany, speaking fluent German and English. I am have been working in the technology industry for over 25 years. My career has taken me worldwide to study and deliver technology across multiple continents and have settled in Southern California.
I am an avid pilot who started flying full scale gliders and later transitioned to ultralight aircrafts. In recent years I got bitten by the RC bug and now mostly fly Freestyle Quads.
This site is a portfolio of some of my work achievements and personal achievements in the technology field.
If you want to get in contact with me send an email at flyandi@yahoo.com