TECHNOLOGY
BEAM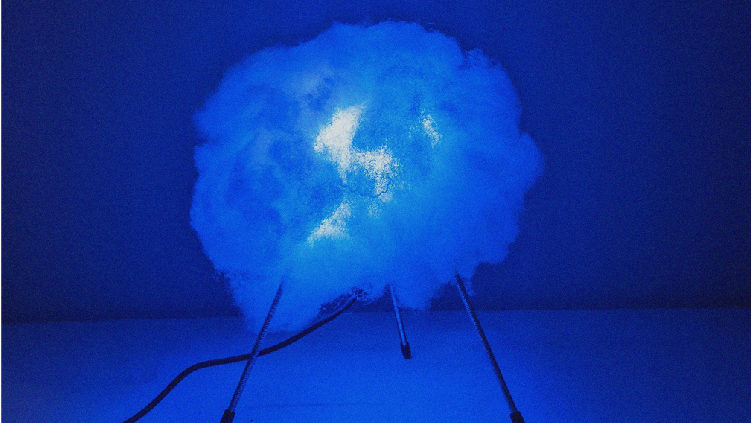 My first dip into a multi device LED firmware that just rocks your house. Stay tuned for more.
---
EXPERIMENTS
UNDERLAY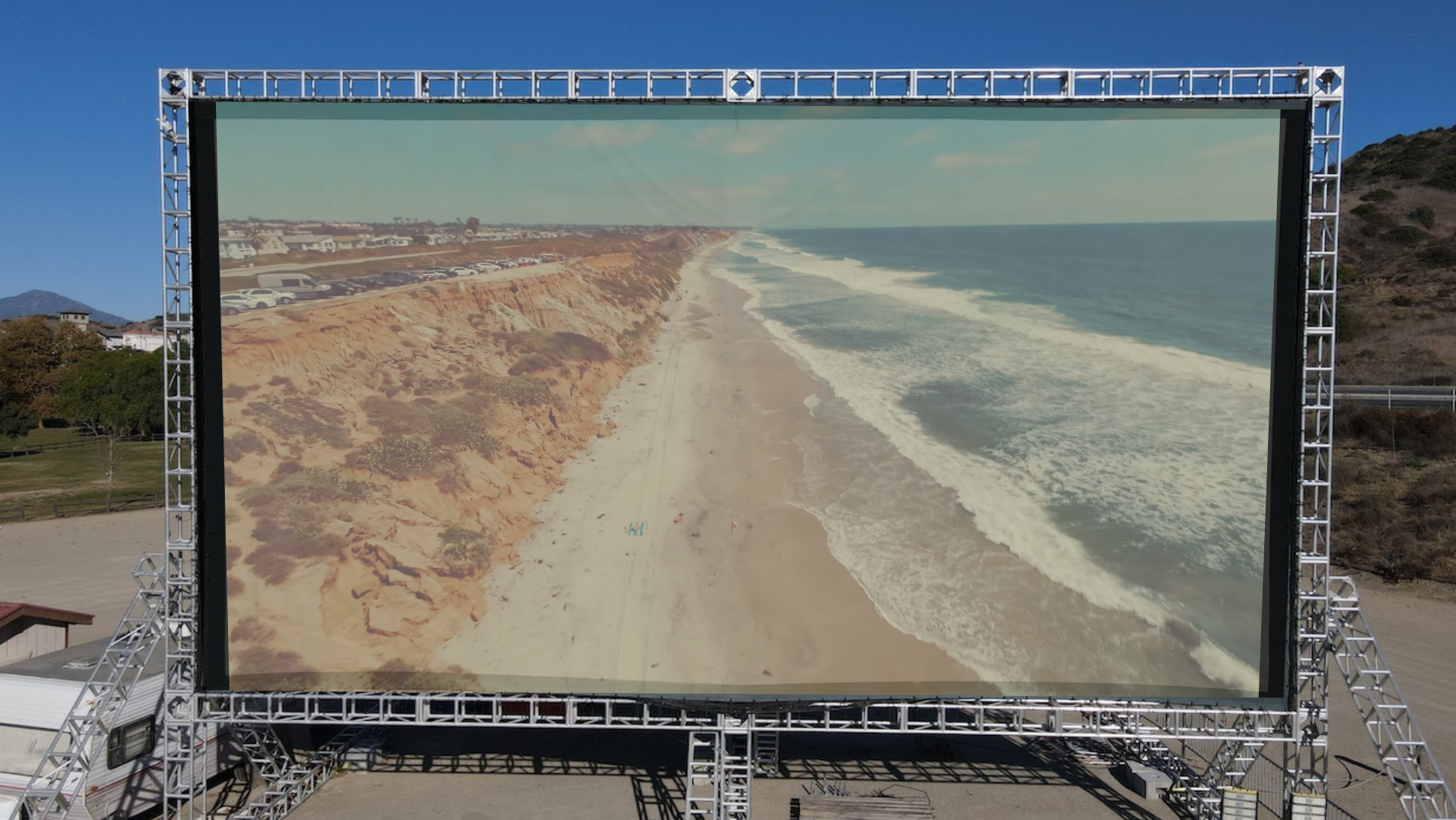 Instead of video overlay's, this little YouTube player will play any video with an underlay. Enjoy!
ARCADE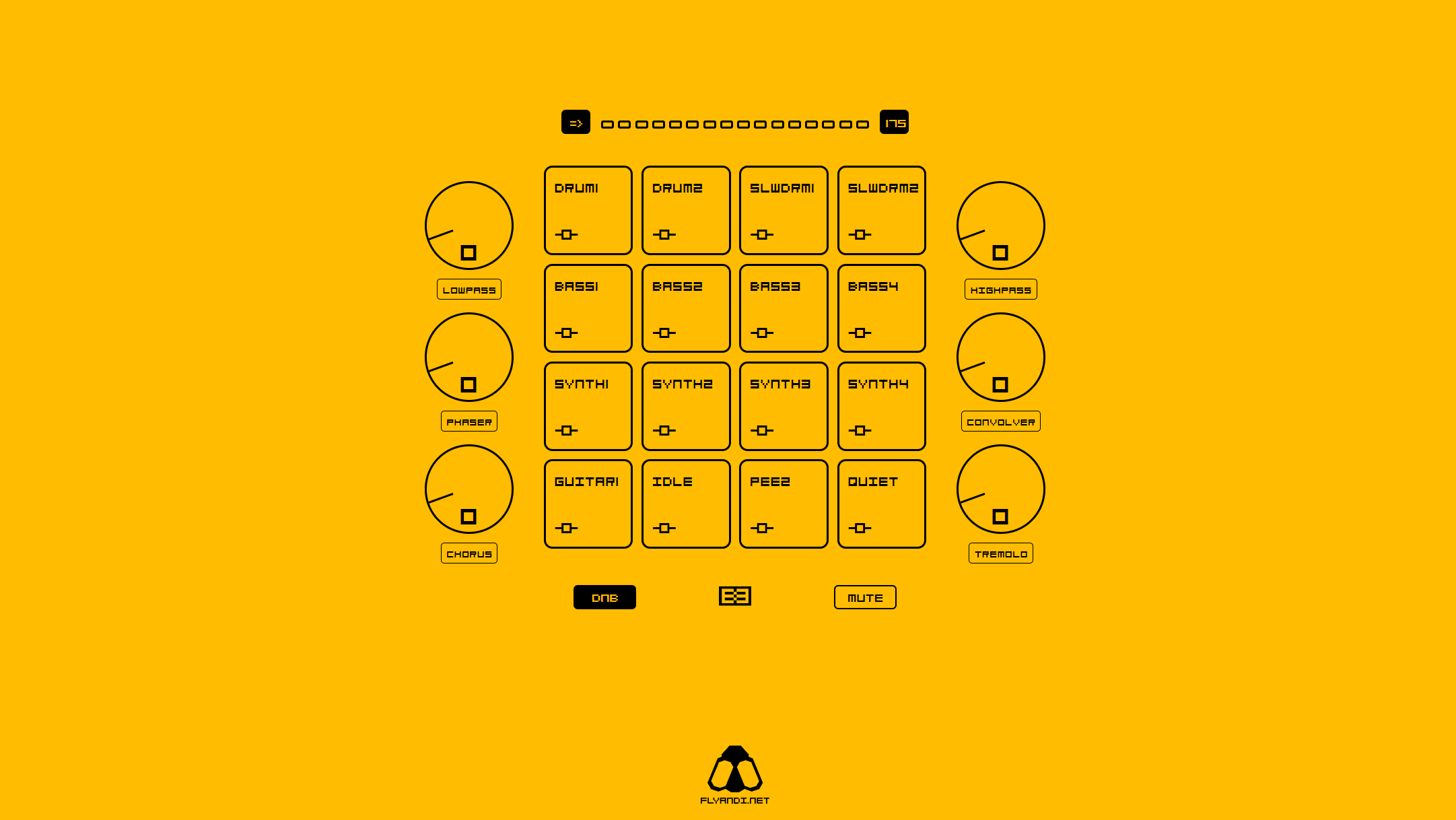 ARCADE is a in-development test tool for BitsyBeats but also can be used solo. Awesome beats await.
---
PARTS
Get the parts that I use in my creations for replacement or to create your own creations.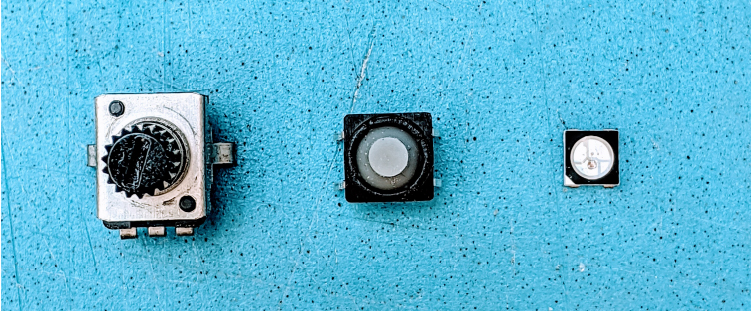 ---
DOWNLOADS