You can download some random stuff here that may help you or not. You decide!
ALWAYS FREE 3D STL's
Find all my Designs on my Thingyverse.
ALWAYS FREE LUT's
Very Cinematic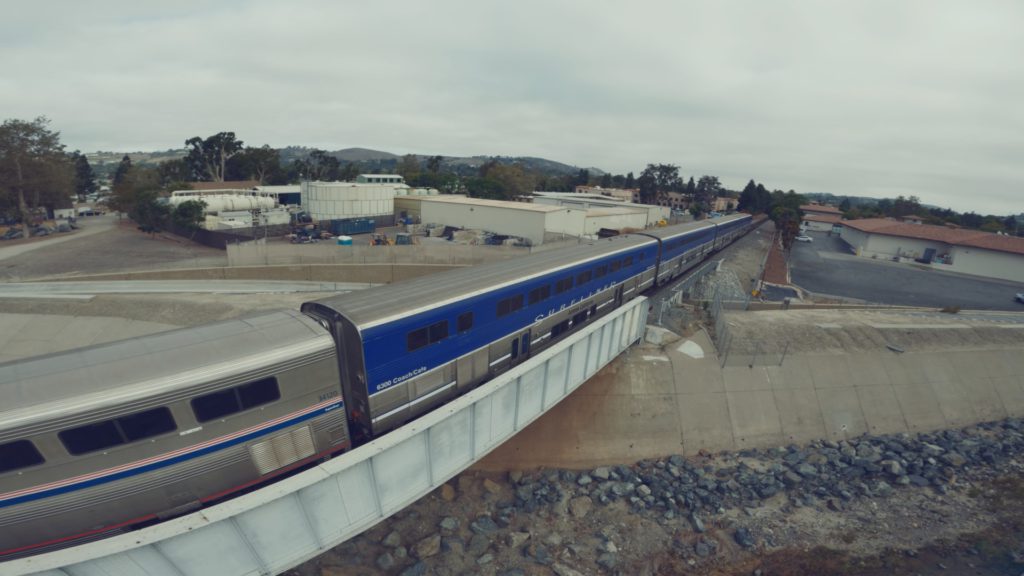 Can a LUT truly make a video cinematic? Maybe? Try this one and find out for yourself.
Very Light Cinematic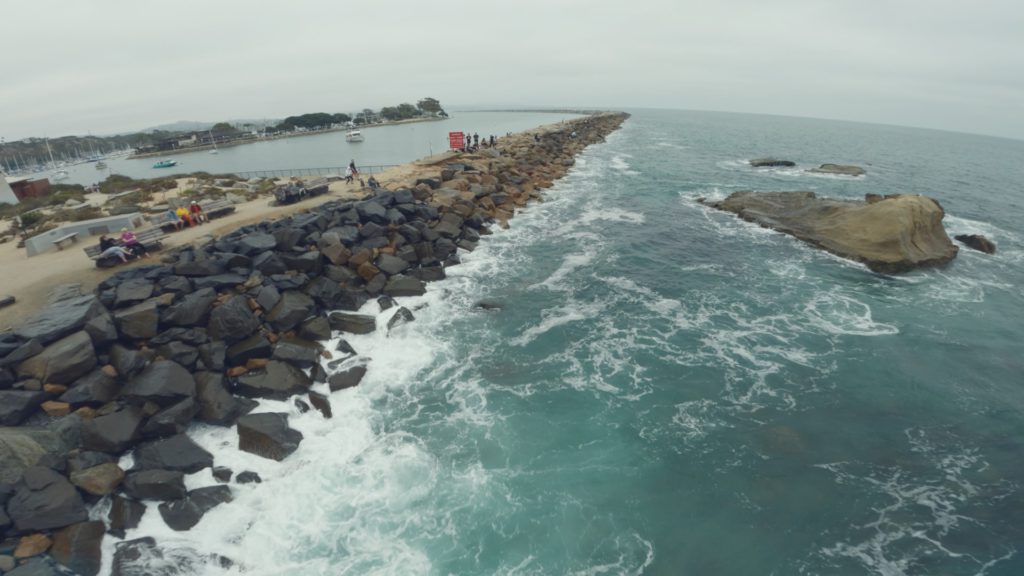 This is a slighter brighter version of the Very Cinematic LUT. Try them both!
Linology (Normal and Shaded)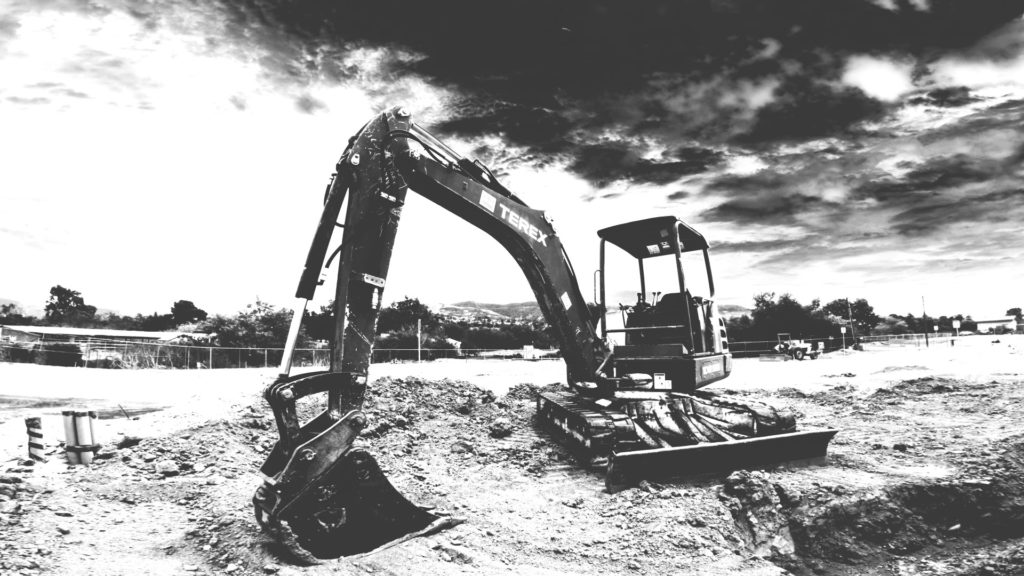 Once upon a time there were lines and lines and when they came together there more lines.
GoPro ProTune to REC.709 Flat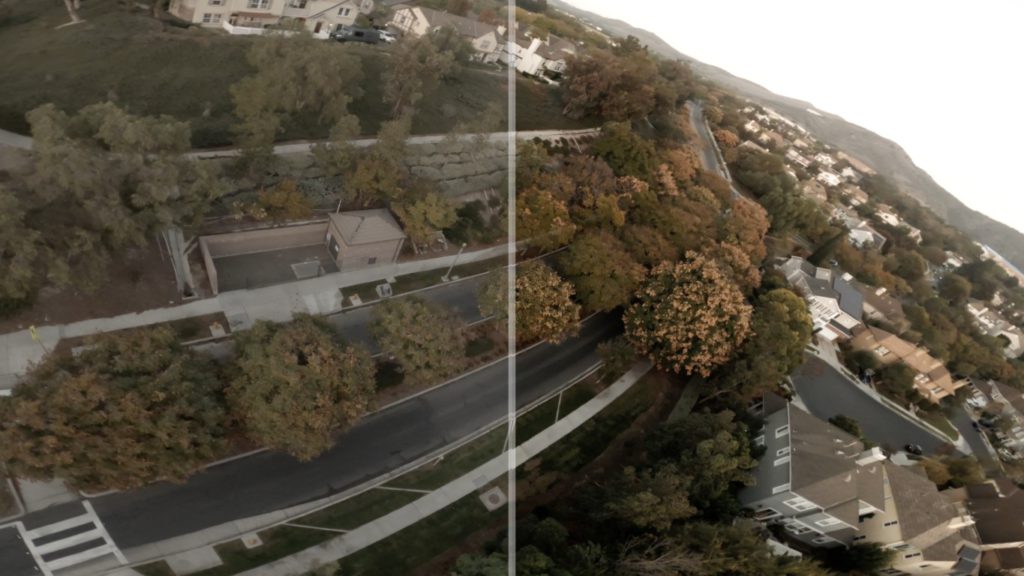 Works with DaVinci and every other editor that supports CUBE files. I used this for the initial conversion of my GoPro footage. This is the flat version.
My GoPro ProTune settings are: 100-400 ISO, Native White Balance, High Bit Rate and Flat Color Profile.
GoPro ProTune to REC.709 Pop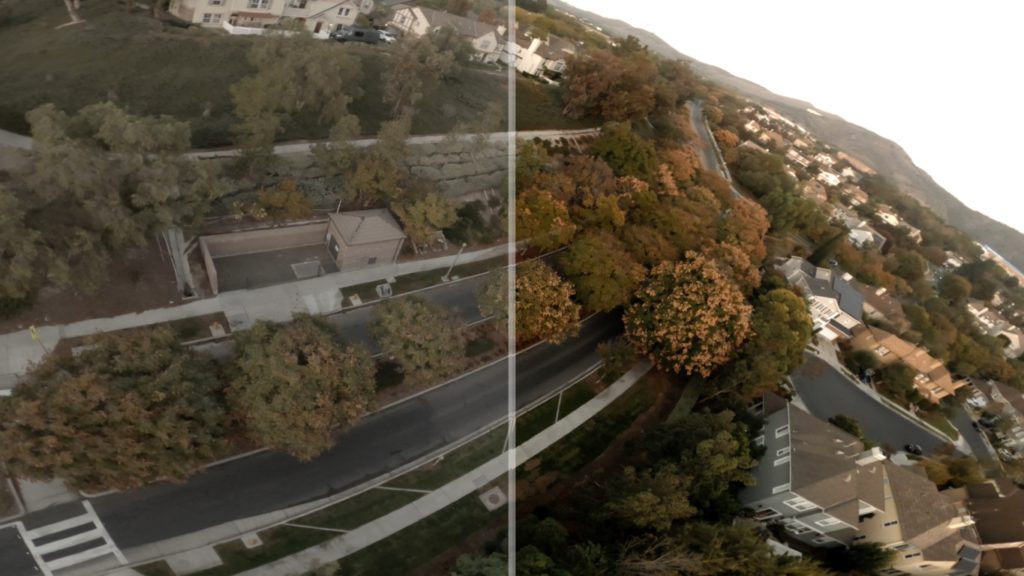 This is the Pop version of my GoPro initial conversion LUT.
Somber Darkness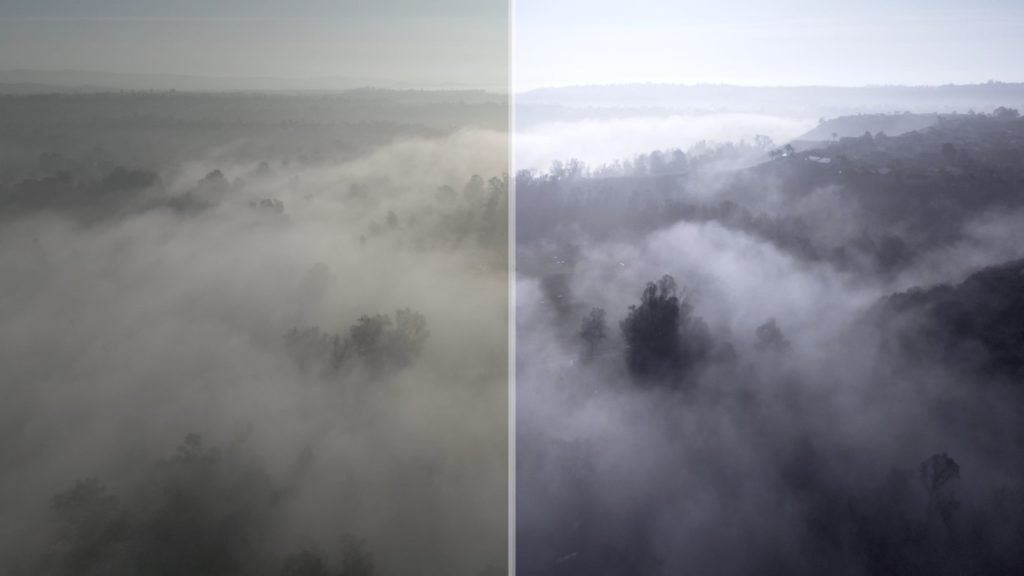 A beautiful rendition of blue dark clouds combined with a high contrast background. Great for creating some relaxing and soft footage. Already includes the GoPro conversion so you can just drop it on the footage.
Evening Race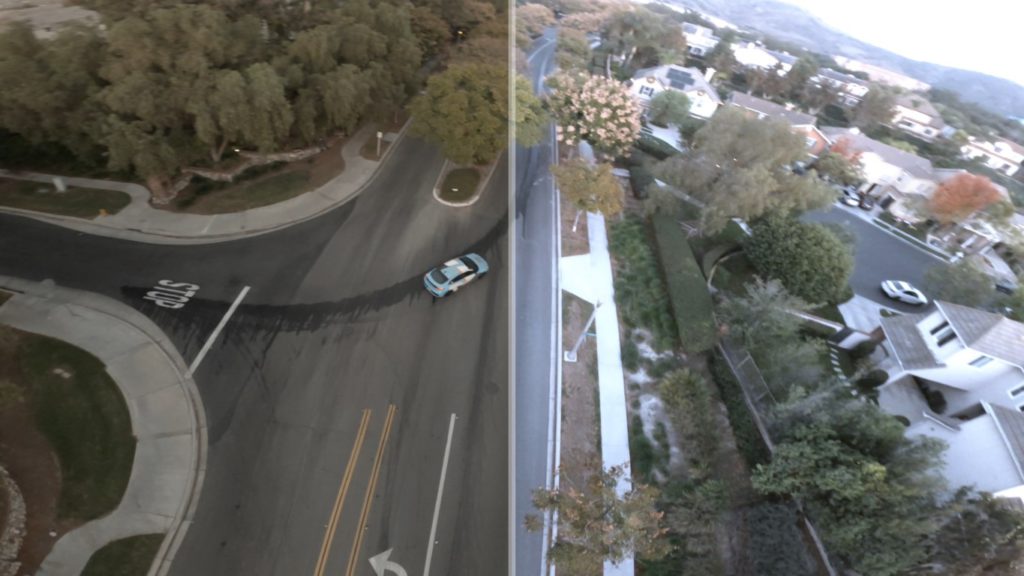 A great LUT for darker evening footage that makes it softer and more bright. Play around with the color temperature because this one works warm and cold.
Cold Light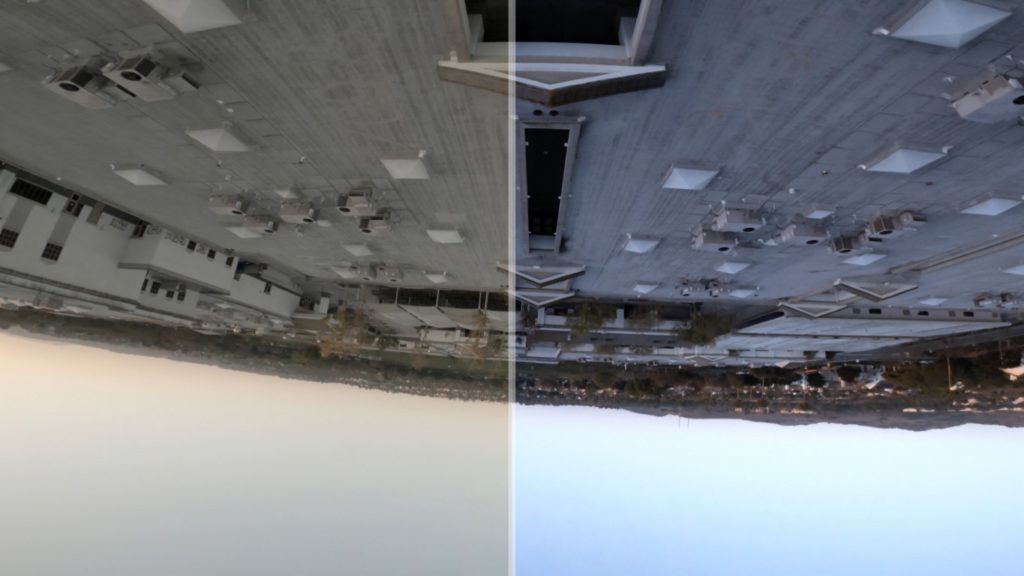 Kind of my Go-To for the Go-Pro. This is a blue shifted soft implementation of the Protune conversion LUT above however it keeps the softness even if you change major settings like contrast and temperature.
In Da Night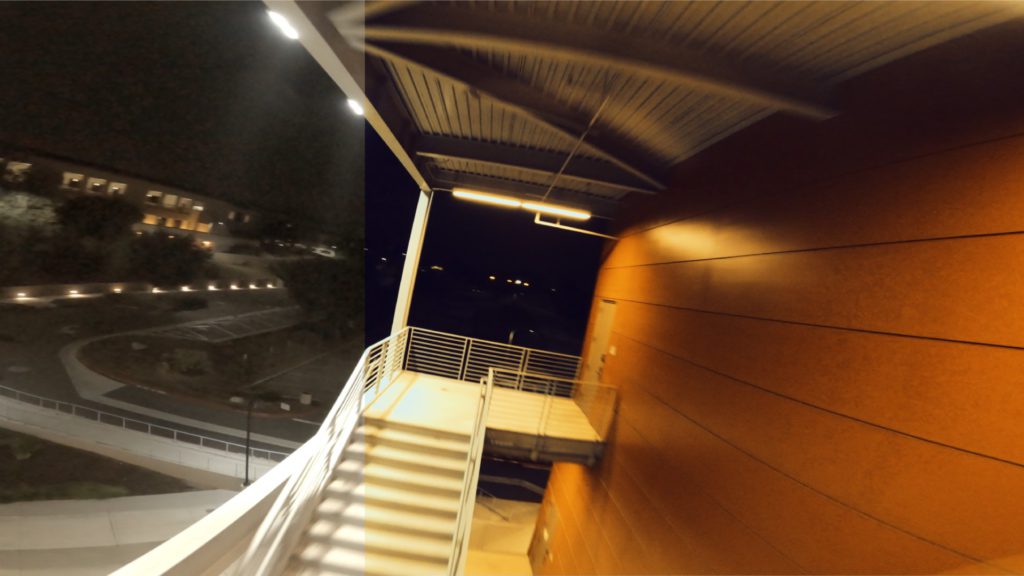 A dark blue / orange midnight LUT that works perfectly for any kind of night footage. Adjust your temperature if you like and shot on max ISO 1600 to get a nice smooth looking night video.
Golden Hour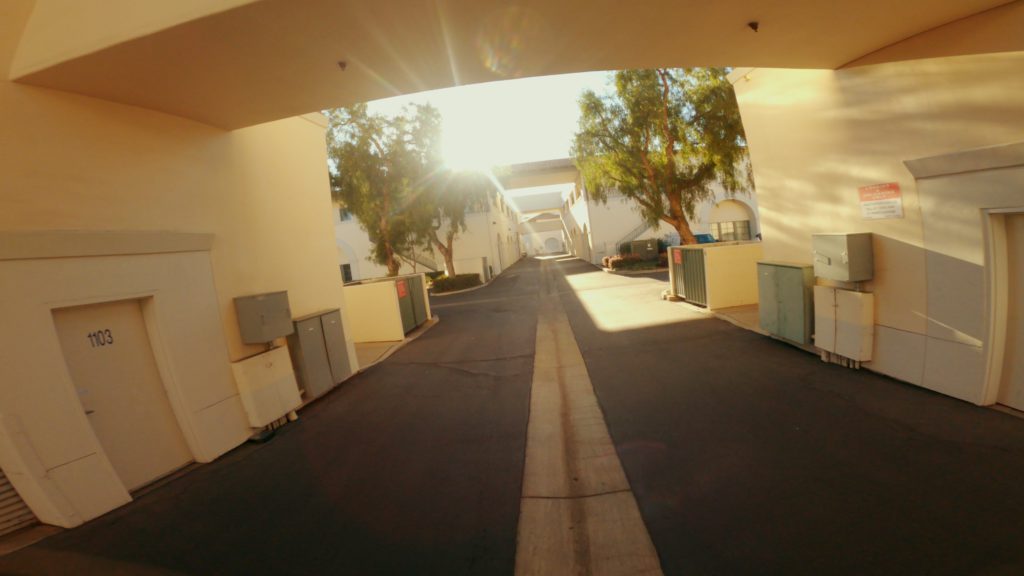 A soft and golden LUT for those incredible sunset flights without compromising on the intensity of the sun.
Pinky Land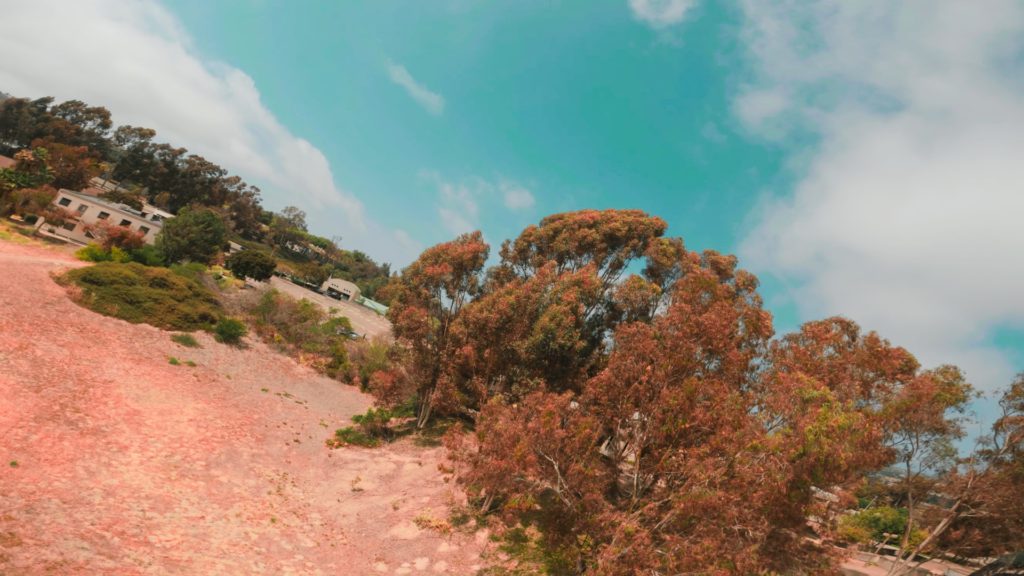 A base soft pink and blue LUT. Play around with the color temperature and slight hue/saturation to achieve a wide spread styles with this base LUT.
Soft Black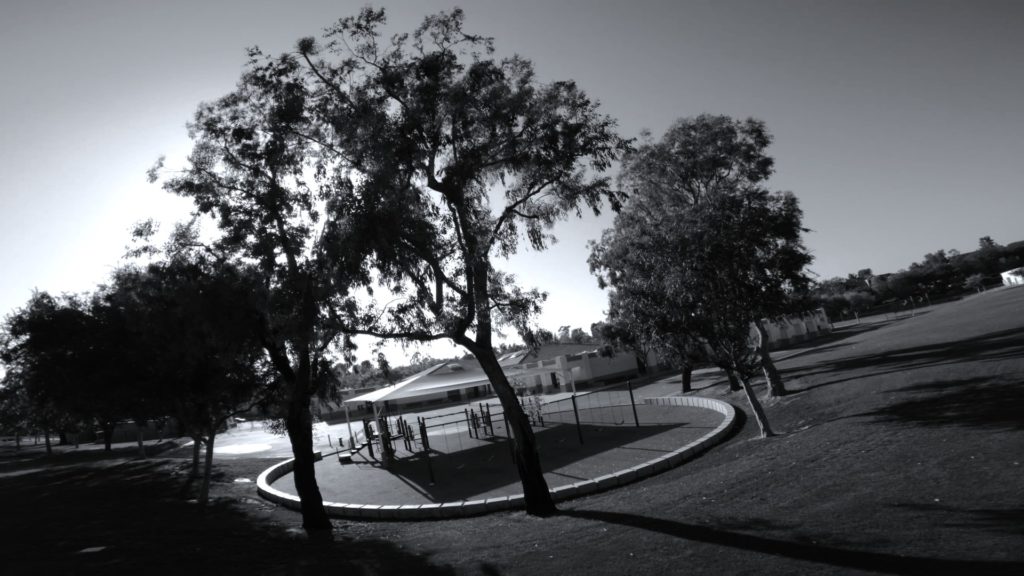 A highly balanced black&white LUT that can shifted easily to steel or fire by using color temperature. Use saturation/hue to even more styles.