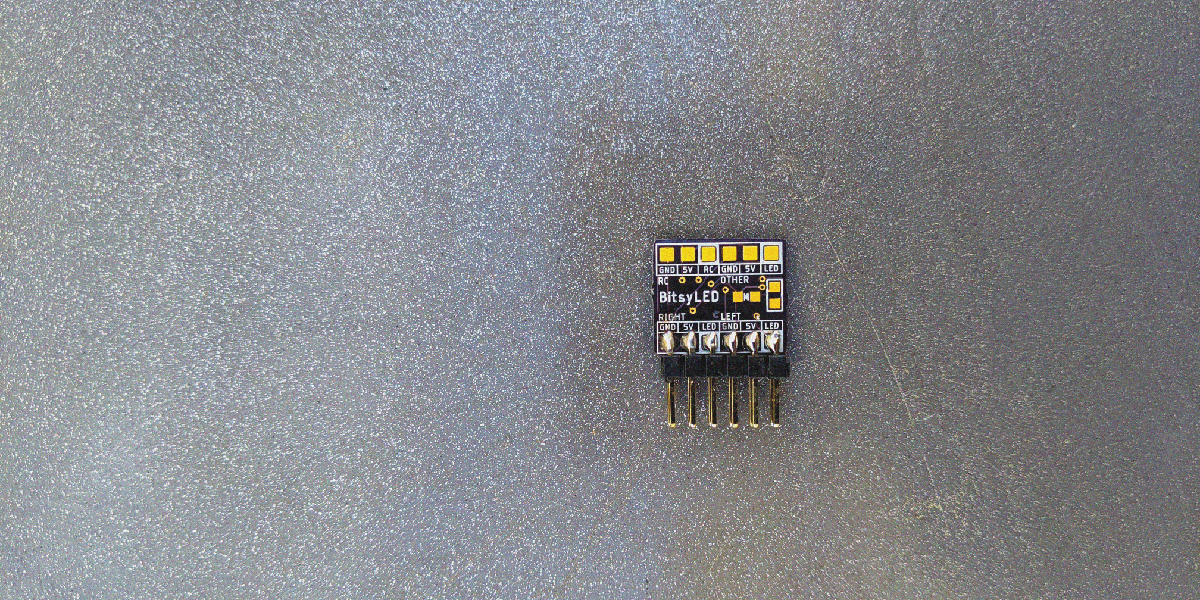 an all in on solution for controlling your rgb leds with up to three independent channels and signals from rc, analog or even a timer for staggered sequences.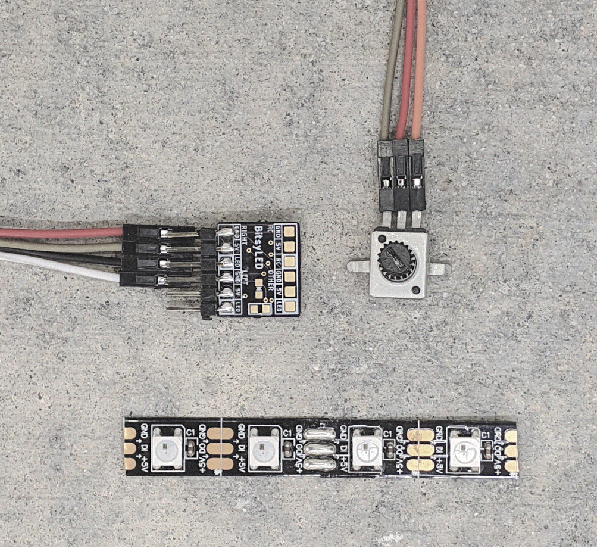 bitsyled is firmware, board and configurator. together they form a simple relationship so you can place rgb led strips anywhere without compromising functionality.
it's also open source and comes with an easy to use configurator interface that runs on windows, osx and linux. checkout the github link below for more information.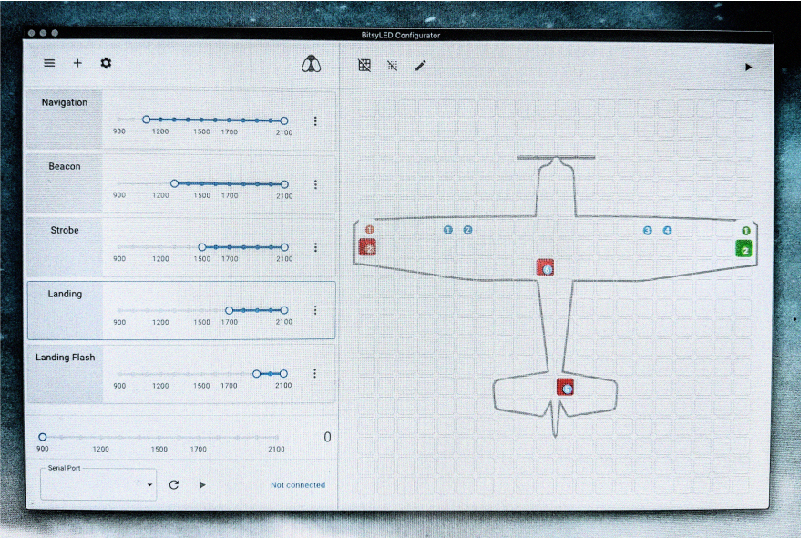 ---
specifications
attiny84
status led
one input port
three led ports
up to 5 ranges with 3 channels with maximum of 10 leds per channel
dimensions
plain board 20x20mm
board with headers 20x50mm